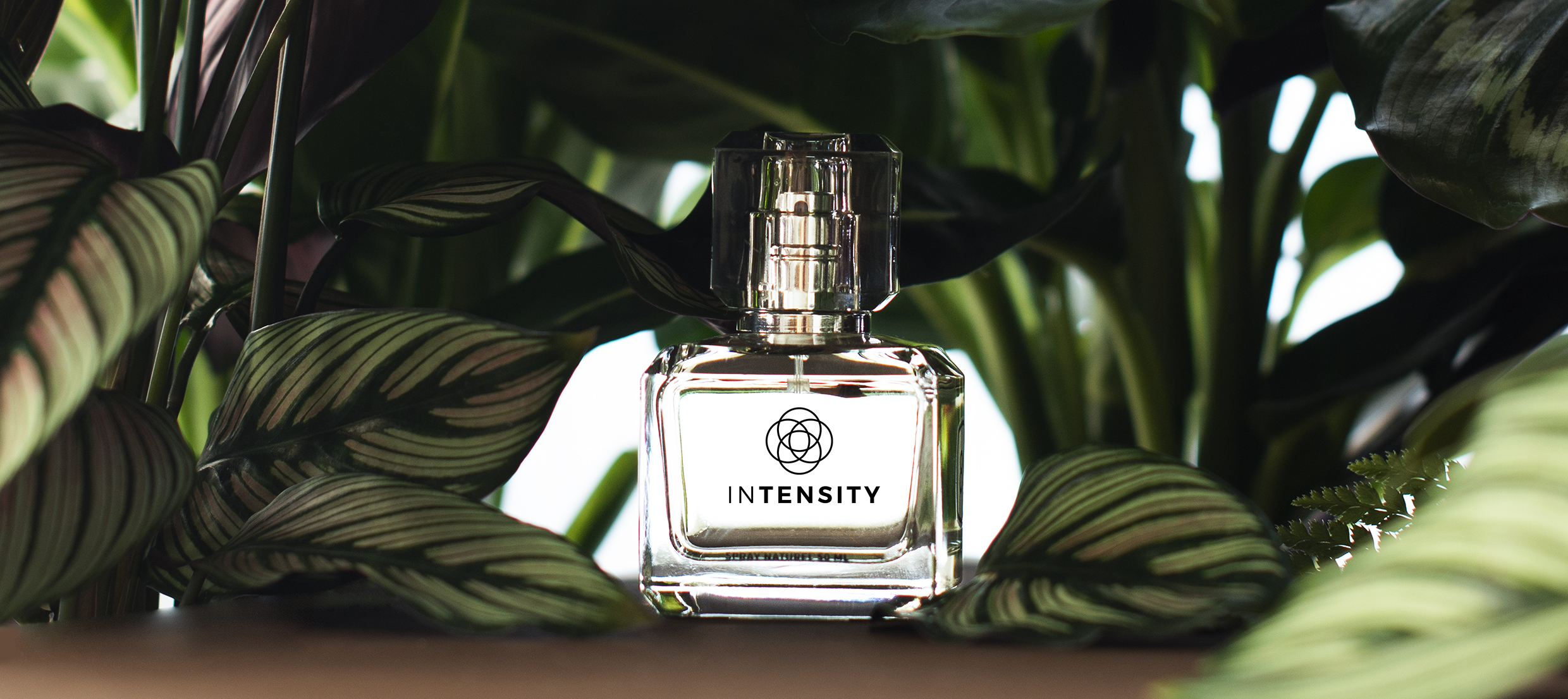 Wood & Power
Powerful and solid, perfect if you're fund of particular fragrances with a distinctive note.
Profound perfumes with a touch of roughness.
Compositions with patchouli l sandalwood l cedar wood l oudh l leather l cashmere wood l pine wood l ...
"No sky is the limit for
a fully grounded tree"
safron
myrrh
oudh
leather
patchouli
"Trees are the only living beings to hold their heads high in the middle of a storm"
bergamot
pink pepper
rosemary
patchouli
sandalwood

"A hero will forever stand tall,
and rise the occasion"
cedarwood
cashmir wood
amber
patchouli
sandalwood
"Treetops are where birds
are at their happiest
lavender
geranium
vetiver
sandalwood
cedarwood
"To be a highflyer, one needs
to have strong wings"
bergamot
oak moss
juniper
sandalwood
amber
"Woodland spirits don't just live in the forests, sometimes they can be found in little bottles too"
lime
nutmeg
patchouli
cedarwood
"Apply a generous amount of
eccentricity to your daily life"
bergamot
basil
oak moss
pine wood
sandalwood