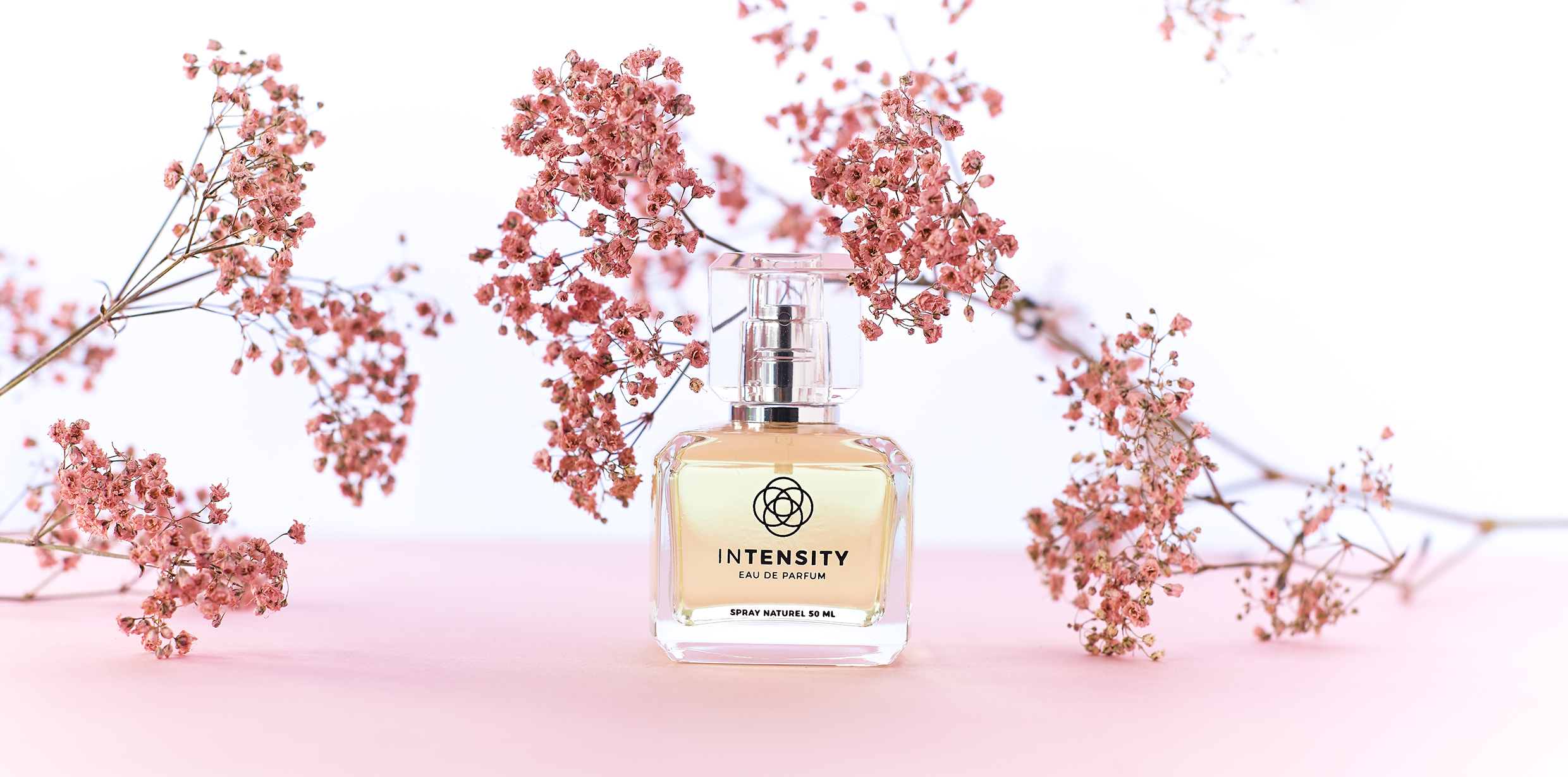 Soft &Flowery
From the most delicate white blossoms to a range of captivating and fascinating flowers.
Lovely and romantic or intensely passionate.
Compositions with freesia l magnolia l roses l jasmine l lily of the valley l ylang-ylang l mimosa l ...
"This perfume is what
dreams smell of"
freesia
magnolia
peach
vanilla
white musk
"If life throws you lemons,
bite them"
orange blossom
ylang ylang
rose
heliotrope flower
witte musk
"The dreamcatcher
amongst perfumes"
bergamot
clove
jasmine
vetiver
oak moss
"Flowers make the world
go round"
rose
lily-of-the-valley
vanilla flower
"Water is the element that
makes you flow"
tuberose
rose
water lily
calonne
white musk
"There is nothing wrong with
a bit of Hollywood"
peach
rose
patchouli
vanilla
powder
"Anything can happen when
you embrace life"
white peach
ylang ylang
rose
mimosa
sandalwood