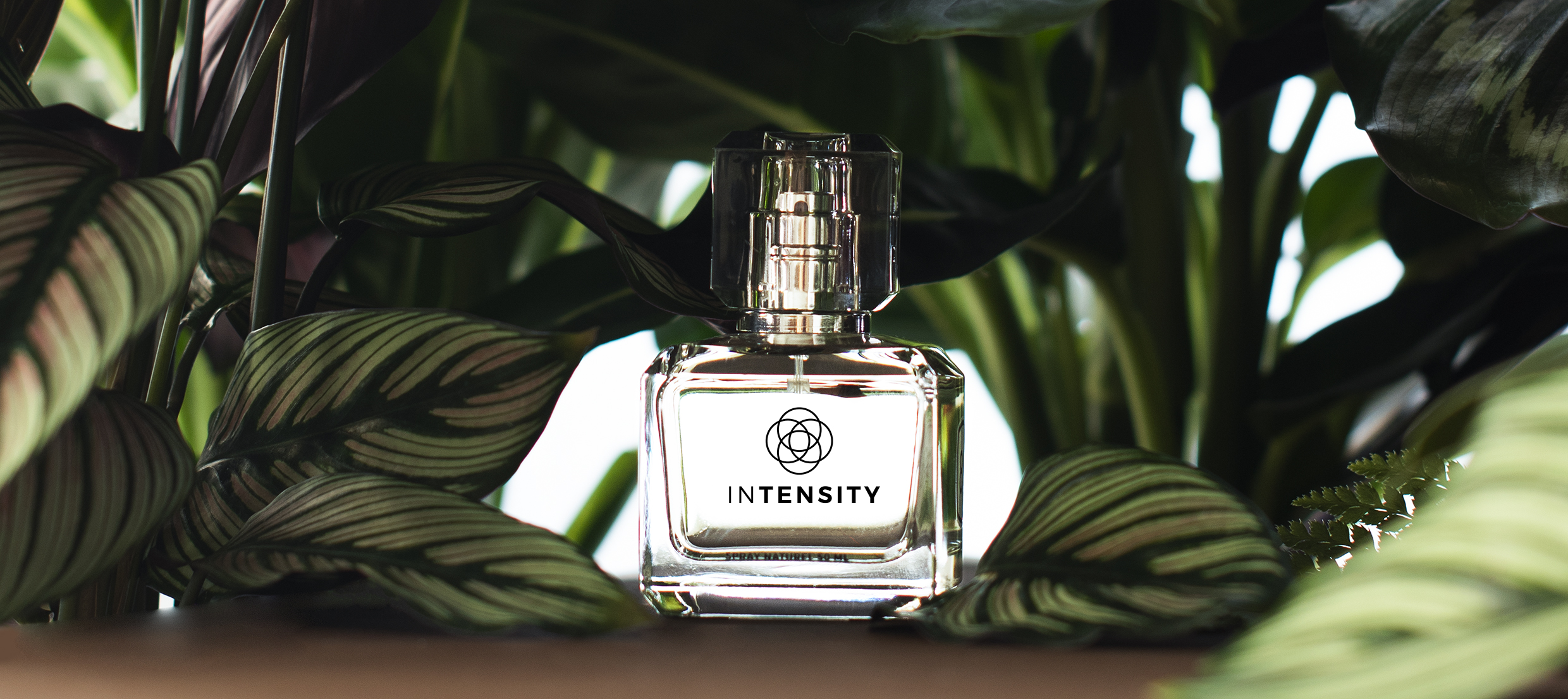 Boisé
Puissant et solide, pour ceux et celles qui apprécient un parfum singulier et particulier.
Fragrances profondes avec un petit côté rustique et audacieux.
Compositions de patchouli l bois de santal l bois de cèdre l oudh l cuir l bois de cashmere l bois de pin l ...
"No sky is the limit for
a fully grounded tree"
safraan
mirre
oudh
leder
patchouli
"Trees are the only living beings to hold their heads high in the middle of a storm"
bergamot
roze peper
rozemarijn
patchouli
sandelhout
 
"A hero will forever stand tall,
and rise the occasion"
cederhout
kasjmier hout
amber
patchouli
sandelhout
"Treetops are where birds
are at their happiest
lavendel
geranium
vetiver
sandelhout
cederhout
"To be a highflyer, one needs
to have strong wings"
bergamot
eikenmos
jeneverbes
sandelhout
amber
"Woodland spirits don't just live in the forests, sometimes they can be found in little bottles too"
limoen
muskaatnoot
geranium
patchouli
cederhout
"Apply a generous amount of
eccentricity to your daily life"
bergamot
basilicum
eikenmos
grove den
sandelhout